Sure, Packers fans aren't soon to forget this image.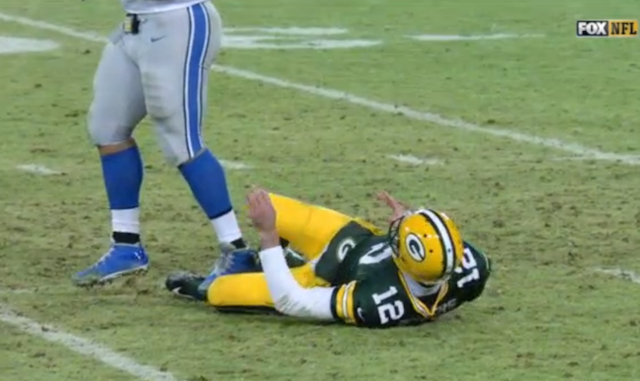 But with Ndamukong Suh becoming a free agent, would you want him wearing green and gold?
It makes sense from a football standpoint, according to former NFL linebacker and current NFL Network analyst LaVar Arrington.
"A lot of times, players that leave their team feel disrespected and that they weren't treated correctly, and they tend to stay in the division. I'm looking at Green Bay," Arrington said. "I think that would be a great fit.
"They're going to get B.J. Raji back, so now you're looking at B.J. Raji and Ndamukong Suh, and then you got those guys on the outside -- more specifically, you have Julius Peppers, you got Clay Matthews
"You shore up the center of that defensive front, and that might have been one of the pieces that they were truly missing on that team this past season."
Sure, that part is easy to get on board with, but could Packers fans, some of the most fiercely loyal in all of sports, get on board with the idea?
I think at some level, talent wins out. And Suh is one of the most talented in the game.
I'd welcome him to Lambeau with open arms.