Apparently a company by the name of Luminosity developed some criteria for naming the "Smartest Cities in the USA" and the list is kind of interesting.
According to
an NBC report
, Luminosity "came up with five different types of mind games that they feel determines a person's level of intellect. They then asked more than three million people between the ages of 15 and 85 years old to play at least one game from five different testing groups. The games were split into the categories of memory, flexibility, processing speed, attention and problem solving."
The top-10 has a very much Midwestern feel too it, centering around many different colleges such as Penn State, Purdue, Iowa, Iowa State, Michigan, Indiana, Wisconsin and Kansas, all within the top 10. Wisconsin is well represented, with my hometown of Waukesha at 26 and the La Crosse/Onalaska suburban area coming in at 36. Appleton, Stevens Point and Sheboygan are also represented on the list, as well as the Twin Cities, Brainerd, St. Cloud and Rochester.
1. Ithaca, NY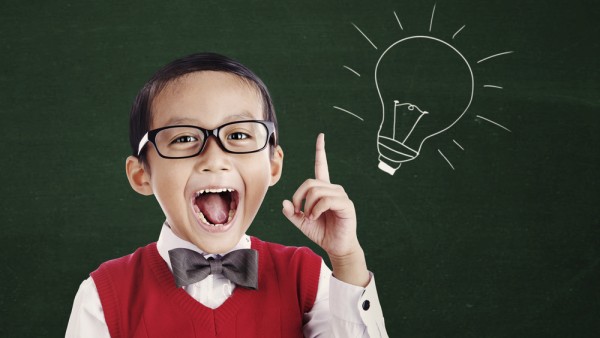 2. State College, PA
3. Lafayette-West Lafayette, IN
4. Iowa City, IA
5. Ames, IA
6. Ann Arbor, MI
7. Bloomington, IN
8. Madison, WI
9. Lawrence, KS
10. Pullman, WA
11. College Station-Bryan, TX
12. Appleton, WI
13. Champaign-Urbana, IL
14. Blacksburg-Christiansburg-Radford, VA
15. Charlottesville, VA
16. Boulder, CO
17. Provo-Orem, UT
18. Harrisonburg, VA
19. Rolla, MO
20. Houghton, MI
21. Muncie, IN
22. Corvallis, OR
23. Boone, NC
24. Logan, UT-ID
25. Stillwater, OK
26. Milwaukee-Waukesha-West Allis, WI
27. Claremont-Lebanon, NH-VT
28. Lebanon, PA
29. Moscow, ID
30. Cedar Rapids, IA
31. Lincoln, NE
32. Bloomsburg-Berwick, PA
33. Minneapolis-St. Paul-Bloomington, MN-WI
34. Starkville, MS
35. Athens, OH
36. La Crosse-Onalaska, WI-MN
37. Brainerd, MN
38. Burlington-South Burlington, VT
39. Fargo, ND-MN
40. Stevens Point, WI
41. Columbia, MO
42. St. Cloud, MN
43. Rochester, MN
44. Auburn-Opelika, AL
45. Waterloo-Cedar Falls, IA
46. Oil City, PA
47. Fort Collins, CO
48. Sheboygan, WI
49. Boston-Cambridge-Newton, MA-NH
50. Keene, NH